And as sad as it is, that reaction sort of makes sense. Because root canals are so rare these days, most people's exposure to the procedure comes from hyped up media portrayals. It's no wonder many people are afraid of root canal procedures-all they hear about are how terrible they are.
But that's not true! Dental technology has come so far that root canal specialists can handle a root canal procedure just like any other dental procedure. They'll be able to take care of the affected tooth, relieve your pain, and restore your tooth to like-new without you feeling a thing. The fact is, root canal problems are very painful, and need to be treated right away so they don't get worse. But, if patients are afraid of root canals, it's difficult for them to get the care they need. At Penn Dental Family Practice, our root canal specialists want to help you understand the process and put you at ease. There's no reason to fear a root canal procedure! Let us walk you through the ways that Penn Dental Family Practice can help make you comfortable with your procedure.
How Our Root Canal Specialists Can Put You at Ease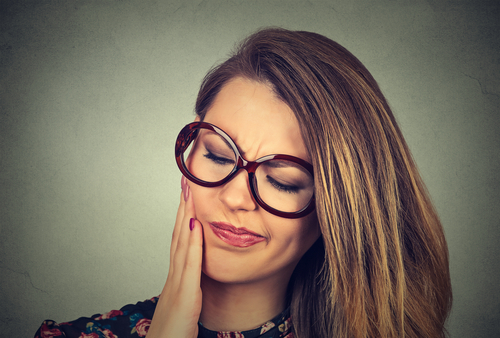 A root canal procedure is the dental technique that root canal specialists use when a patient's tooth pulp has become infected and formed an abscess. The pulp is the fleshy part of the gums that contains nerves, veins, and other important parts of the dental system that keeps your teeth healthy. When it becomes damaged, due to trauma or illness, your tooth is at risk. Aside from being very painful, this situation can create a dangerous environment for your tooth, cutting off valuable nutrients the tooth needs to survive.
In order to treat your root canal problem quickly and painlessly, root canal specialists will do several things:
Local anaesthesia:

The inflamed pulp around a tooth can be very painful. During your

root canal procedure

, your dentist will inject the site with a local anaesthetic, providing relief for the entirety of the procedure. It's likely that you'll experience much less pain during the procedure than you did before it!

Fast procedure:

Our root canal specialists

are good at what they do, and you can expect the procedure to go quickly and thoroughly. The damaged and infected pulp will be removed and the site cleaned, so your gums will be soothed and healed. After injecting the site with a restorative and comfortable paste, the dentist will restore functionality with a

crown

or filling.

Aftercare:

Your restored tooth will function just like before the trauma, but it will be sore for a few days. This soreness can be alleviated by proper care and hygiene, and your dentist will prescribe you a medication to help with swelling and discomfort in the meantime. If you follow the advice of our

root canal specialists

, you'll be doing just fine in no time!
Set Up Your Appointment Today
When you come to Penn Dental Family Practice, you don't need to be worried about your root canal procedure. Our root canal specialists will put you at ease and make you feel comfortable in your procedure. Don't wait–give us a call to set up an appointment for your root canal today.