Welcome to Penn Dental Family Practice! We offer a wide array of specialties all under one roof. With two convenient office locations at
Locust Walk and University City, we provide high quality, comprehensive dental services to patients in the Philadelphia area.
A Family Dentistry Practice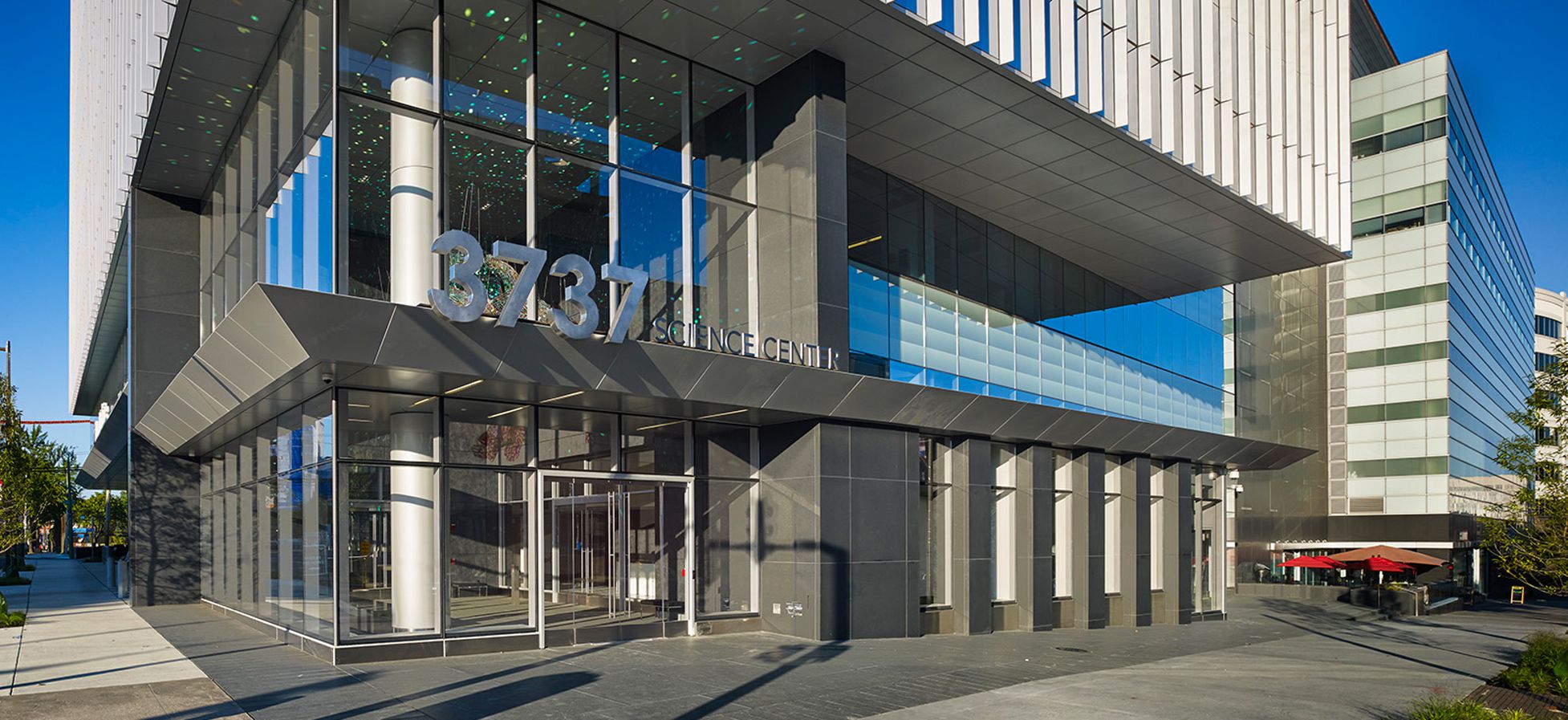 As a family practice, we pride ourselves on creating a warm, welcoming atmosphere where you can bring family members of every stage of life. We treat everyone from small children to retired parents, addressing the range of dental conditions experienced over the course of a lifetime.
Since we provide care across numerous specialty areas, it's possible to make appointments for everyone in your family without requiring an outside referral. And we're used to making accommodations to ensure that every patient feels comfortable––whether that means special needs, people with dental fear or English second language learners.
Teaching the Next Generation of Dentists
At PDFP, we see dentistry as both an art and a science. Our collaborative team is comprised of a full range of oral health experts who teach the next generation of dentists at the University of Pennsylvania School of Dental Medicine. We also have practitioners who serve at the prestigious Children's Hospital of Philadelphia and the Hospitals of the University of Pennsylvania. When you visit PDFP, you benefit from dental care that draws on the latest and best techniques in the field.
High Quality, Every Time
Our staff includes many of the most highly-regarded specialists in the area who remain at the cutting edge of dental research and practice. Patients benefit from our application of the latest science and research in clinical care. With a patient-centered approach, we seek to promote outcomes that improve both oral and overall health. But, our commitment to quality doesn't stop there. We utilize the best materials and state-of-the-art dental technologies to ensure the most precise diagnosis and treatment.
Everything You Need Under One Roof
What specialty area do you need? At Penn Dental Family Practice, you can enjoy a comprehensive approach to dentistry. Our collaborative team coordinates care so that you don't have to. You might come in for a regular checkup and find out that you need periodontal care for gingivitis. Or, perhaps you've been needing to replace a crown for some time, and then decide you'd like to pursue a cosmetic dentistry treatment.
Unlike many private dental offices in the area, we have specialists of every kind at both the Locust Walk and University City locations. That means you can get all the care you need within a streamlined system—from the best in the field. Our specialties include:
Specialized care to meet the changing needs of children and special needs patients.
Schedule Your Appointment Now
Visit our Locust Walk and Center City pages for location details. Make an appointment at either location by calling our offices 215-898-7337.