Cosmetic dental care can improve both your smile and oral health. Innovative cosmetic dentistry procedures make it possible to remedy imperfections like discolored, uneven, chipped, or cracked teeth safely and effectively. Today, there are more options than ever to achieve the smile you've always wanted.
At Penn Dental Family Practice, we utilize the highest quality materials, products, and technology to help dental patients meet their cosmetic dental care goals.
What Does Cosmetic Dentistry Include
?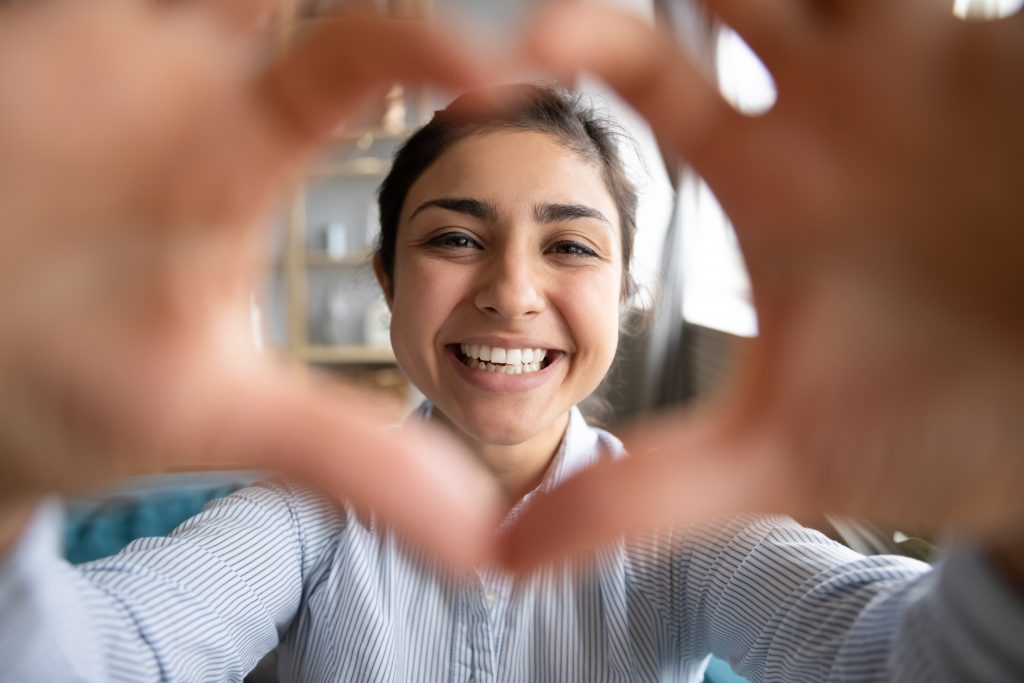 There are a wide variety of cosmetic dental care options from which to choose. Depending on your aesthetic, oral health, and functionality goals, a cosmetic dentist may recommend:
Crowns

.

A dental crown covers the damaged area—crack, weakness, break—in your natural tooth. A crown can also be used as an artificial tooth to top a dental implant.

Dental bonding

. The process of dental bonding uses materials to improve the color and shape of a damaged tooth. Porcelain or resins, for example, are "bonded" and fused to the tooth to change its appearance and make it stronger.

Dental implants.

Used as replacements for missing teeth, dental implants act as permanent artificial roots to provide a foundation for—and support—artificial teeth/crowns.

Orthodontics

. Options that fall under orthodontics for cosmetic purposes include traditional braces and Invisalign.

Both options help align and straighten teeth and improve your bite and any gaps or crowding of your teeth.

Veneers

. Made of porcelain or composite resin, veneers are thin shells designed to cover the front of your natural teeth. Your dentist will help you choose a color that brightens and lightens your smile.

Teeth whitening

. Whereas over-the-counter teeth whitening products can only lighten teeth so much, professional teeth whitening can whiten and brighten teeth between five to seven shades lighter.

And, patients often have the option to take teeth whitening treatments home.
How Much Does Cosmetic Dental Work Cost
?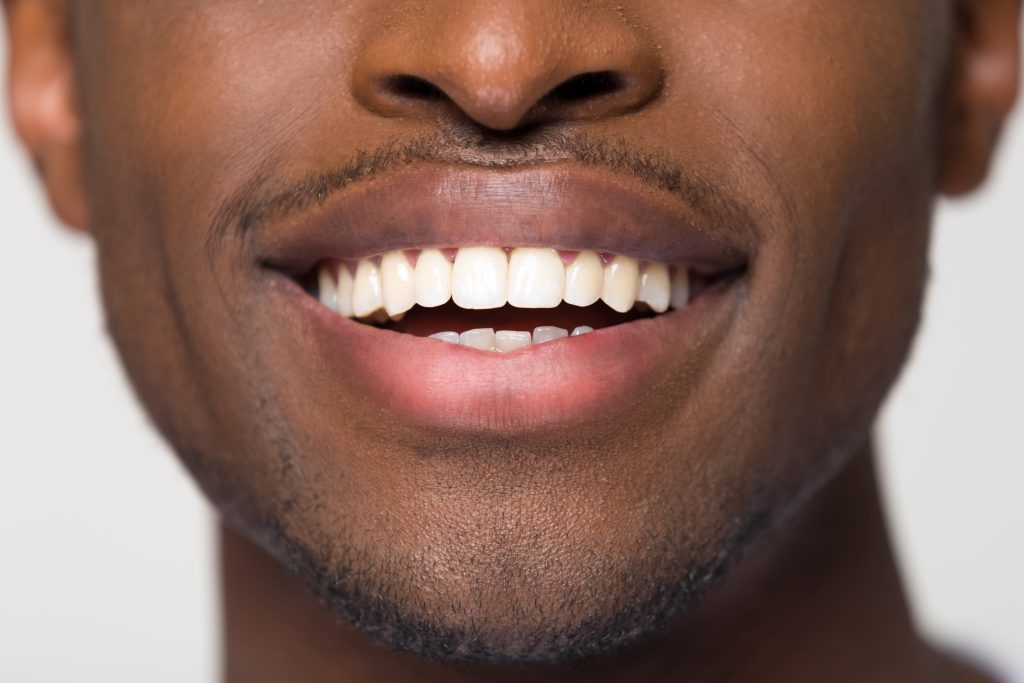 Most web searches provide general price ranges for cosmetic dental procedures, and what's often noticeable is the wide variance in price. The wide fluctuation in price range is due to several factors, which include:
The dental practice location.

The expertise of the dentist.

The cost of dental procedure materials.

The type of procedure performed.

The extent of work required.
One of the best ways to determine the price of cosmetic dental treatment is to discuss it with your dental practice. And, if you have insurance, call ahead to see which dental services are covered (and by how much).
What is the Difference Between a Dentist and a Cosmetic Dentist?
A cosmetic dentist has specialized training and education in performing cosmetic dentistry procedures. The advantage of having cosmetic dental work done at Penn Dental Family Practice is that we have multiple specialists skilled and practiced in specific areas of cosmetic dentistry.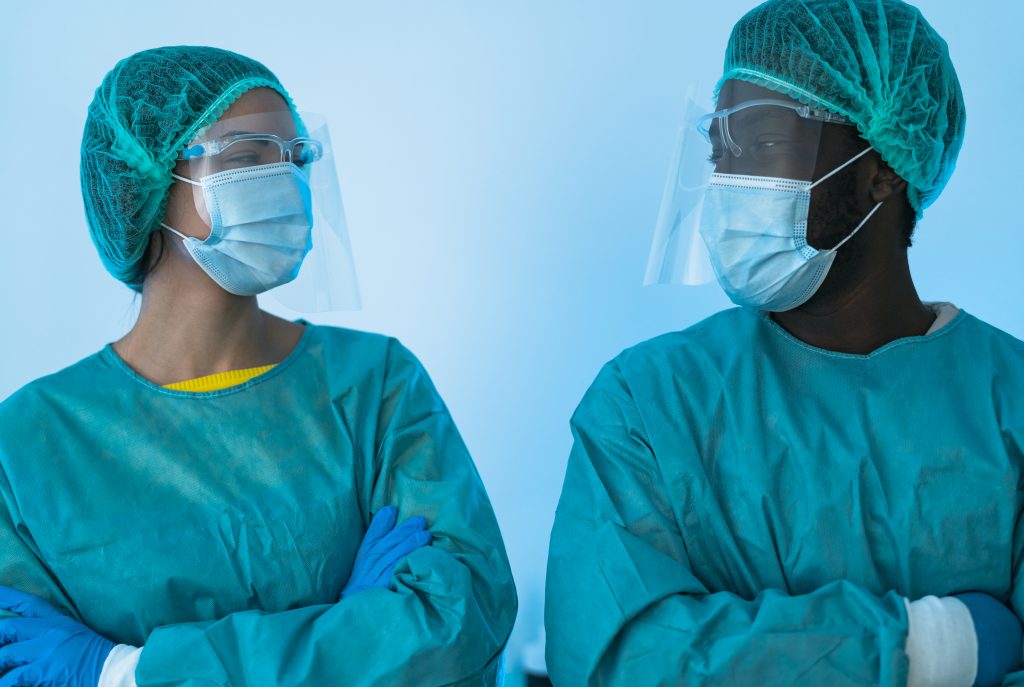 For example, our prosthodontics doctors specialize in the restoration and replacement of teeth. They routinely provide patients with dental crowns, implants, facial prosthetics, and more. Additionally, our orthodontic specialists can fit patients with traditional braces or Invisalign. These dental specialists are housed under the same roof, making it easier for dental patients to receive all the cosmetic dentistry services they need without visiting multiple locations.
Cosmetic Dental Care at PDFP
Again, because we have multiple specialists in one location, Penn Dental Family Practice provides many high-quality, patient-centered cosmetic dental care services and options for our patients. We also accept many forms of payment, including payment plans and 5% pre-payment discounts for services over $1,000.
To ensure our patients receive the best dental care and comprehensive education, we encourage you to check out our FREE cosmetic dental resource. This complimentary guide will explain cosmetic dental procedures in detail—including the pros and cons of each one, expected results, and more.