All of the providers here at Penn Dental Family Practice have one thing in common: A commitment to providing quality patient care. Our dentists, orthodontists, and specialty providers are part of the University of Pennsylvania School of Dental Medicine. In fact, many of our dentists are educational innovators and professors at the University of Pennsylvania. So if you're looking for braces, get them done by some of the best orthodontists Philadelphia has to offer!
Let the
Philadelphia Orthodontists
at Penn Dental Family Practice Make You Smile
The Philadelphia orthodontists at Penn Dental offer both traditional braces and wireless braces options. But how do you know which option is the right one for you?
What are traditional braces?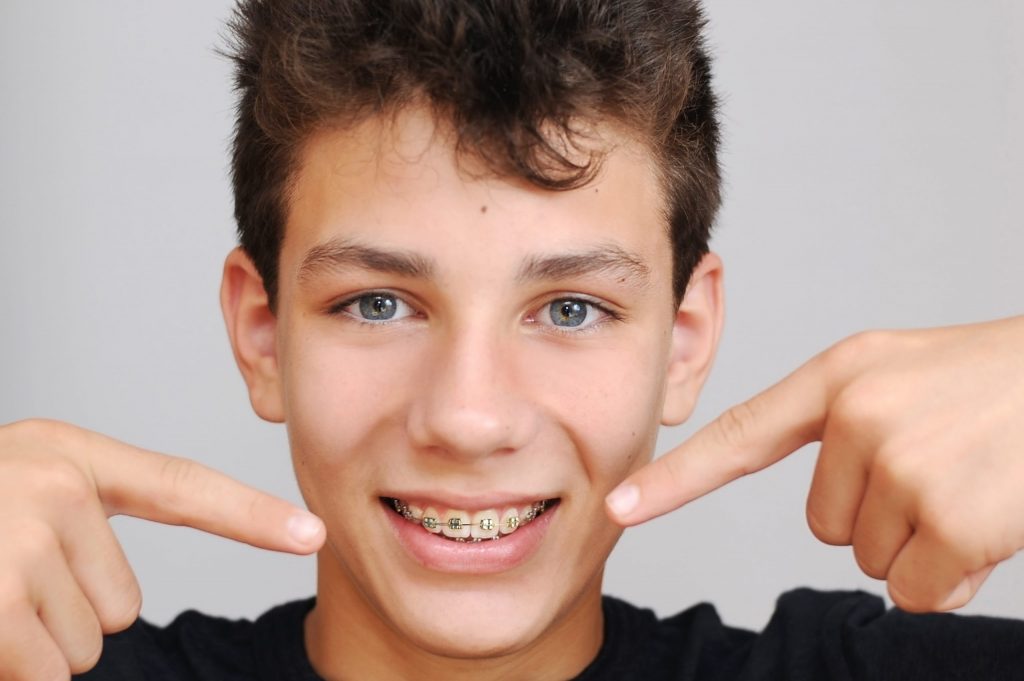 Traditional braces consist of metal brackets that adhere to your teeth and are connected by a wire. Periodically tightening the wire and brackets gradually straightens and aligns teeth. Rubber bands are also used on the braces to help correct bite. In some cases, support may need to extend outside the mouth, in what is known as headgear.
While wire braces are highly effective, even at their least obtrusive, they are still highly visible. For that reason, they are usually used for problems invisible braces can't fix. Traditional braces are typically used for kids, as they can fix severe problems such as crowding, overlapping, or overcrowded teeth. They are also permanent, which prevents kids from losing them. However, they do limit what the patient can eat, and require special care for tooth decay and cavities.
What are Invisible Braces
?
are a custom-made series of aligners made from a smooth and virtually invisible plastic that covers your teeth. Wearing the aligners gradually shifts your teeth into place, correcting your teeth alignment. There are no brackets, and no need to tighten wires to shift teeth into place. Every 2 weeks, you pop in a new set of aligners until your treatment is finished.
Many people prefer invisible braces because the clear aligners preserve the appearance of their smile. In fact, most people won't even realize that you are wearing them and straightening your teeth! They also eliminate the limits on sticky, chewy food that patients with traditional braces have to follow. Still, make sure you drink water before replacing braces after meals, as sticking that residue to the teeth without saliva to wash it off can also cause cavities.
Who Can Get Invisible Braces
?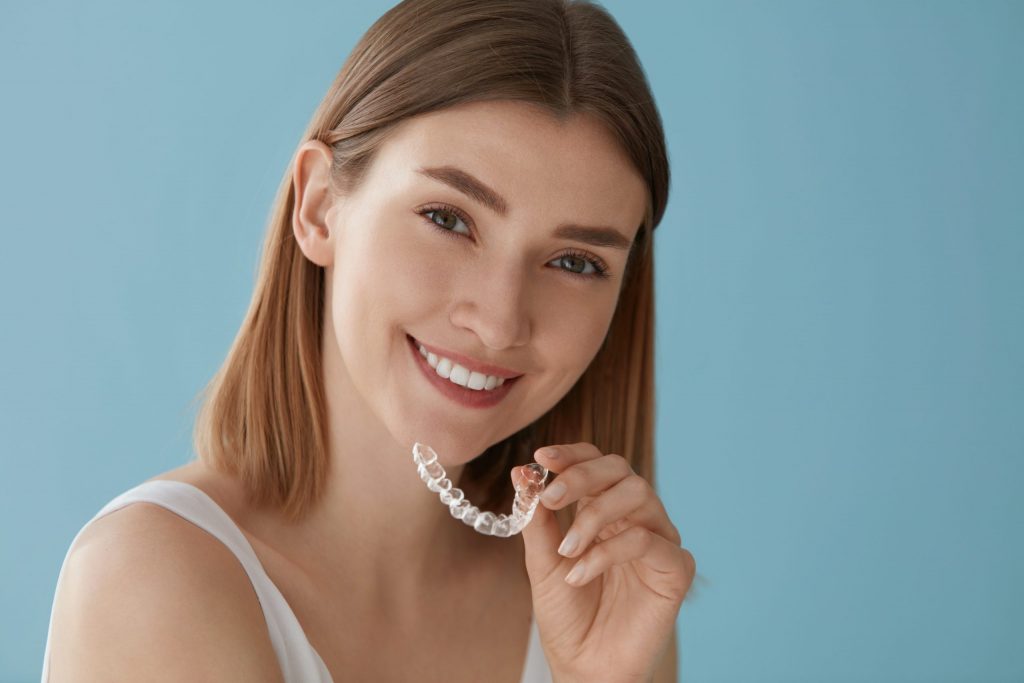 Your Penn Dental orthodontist will explain the different options and help you determine the best orthodontic treatment to get you a bright, straight, healthy smile. However, more people are choosing invisible braces, including:
Adolescents

Teens

Adults

Seniors
No matter your age, as long as you have teeth, you are able to get started on your straight, healthy, beautiful smile today with a Philadelphia orthodontist at Penn Dental Family Practice. Give us a call today at (215) 898-733 to make an appointment at one of our two locations.