Finding a convenient, top quality orthodontist has never been easier.
Your general dentist just told you that it's time for your child to get braces. Now you have a million questions running through your head. You can't help but wonder "How am I going to find orthodontists near me that will meet all my qualifications?"
We understand. It can feel like an overwhelming and impossible search— to find an orthodontist who can provide top quality care without having to travel forever to get there. The good news is that you don't need to worry; Penn Dental Family Practice provides the quality of care your child deserves and offers two convenient locations in the Philadelphia area so you can fit this important care into a busy schedule.
PDFP: The Orthodontists Near Me That I'm Looking For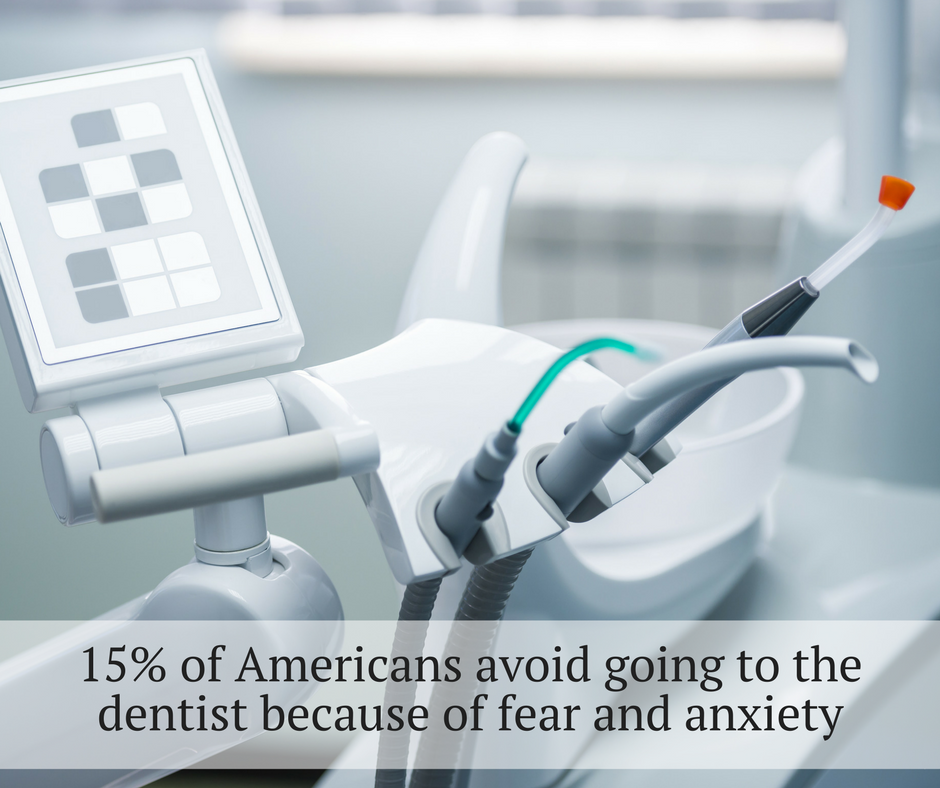 Finding a nearby orthodontist for you or a loved one is very important. Orthodontic work can have long-term effects on a patient's overall health. Orthodontic work also frequently requires care over an extended period of time, and, like any dental work, it involves some pretty up-close and personal interaction. As many as 15% of Americans avoid going to the dentist because of fear and anxiety, which means that finding the right fit is crucial. You need to find an orthodontist who you feel comfortable with, trust, and know will provide you with the very best care for the duration of your treatment. With PDFP you can count on all of those things.
What Sets Penn Dental Family Practice Apart?
Our practice stands out for orthodontics treatment for several great reasons, including:
We utilize state-of-the-art technology and treatments, so you know you are always receiving the best that the dental field can offer.

We offer both traditional orthodontics and Invisalign, which means more options to better meet your individual needs.

We have a caring, personal team. We are dedicated to working with each of our patients individually and making sure they feel comfortable and cared for.

We offer comprehensive care; our full range of dental specialities means you can get dental care for the whole family all in one convenient location.

We make it affordable by accepting all third-party insurance plans as well as providing financing plans and a financial coordinator to help find a payment option that works best for you.

We have multiple, convenient locations to choose from.
PDFP Locations— Orthodontists Near Me
Locust Walk

240 S 40th St, 3rd Floor
Philadelphia, PA 19104
Phone: 215-898-7337

University City

3737 Market St. Suite 1000
Philadelphia, PA 19104
Phone: 215-898-7337


You can be confident that PDFP is the right choice in your search for "orthodontists near me." Contact us today to learn more about the quality care we provide or to schedule an appointment.