Are you unhappy with how your teeth look? Cosmetic dentistry can transform their appearance and how you feel about them.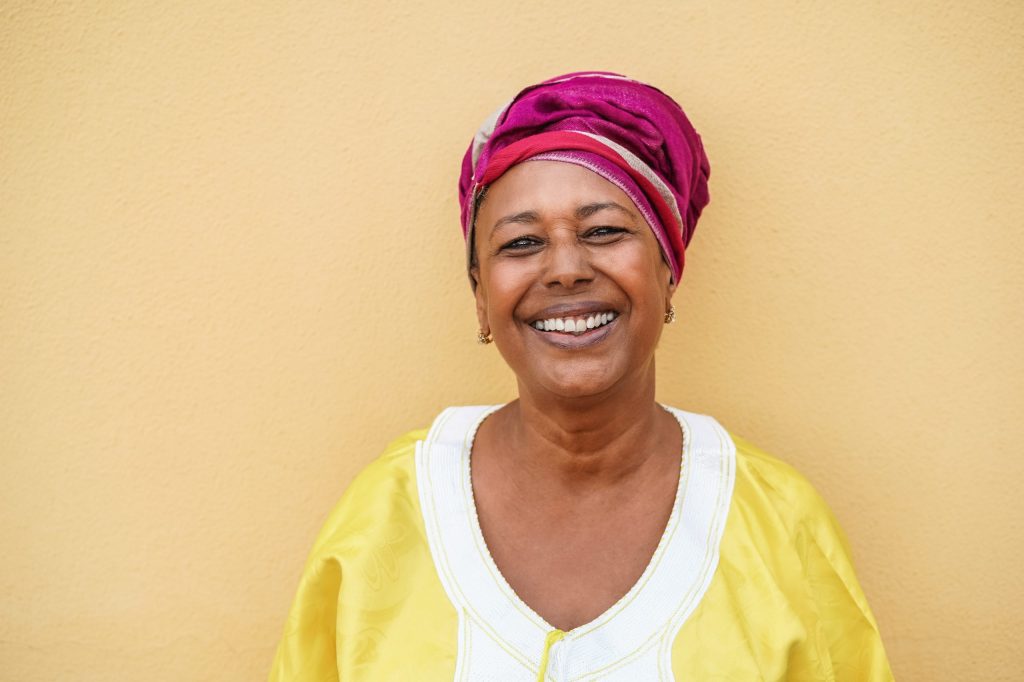 Outstanding results don't always require invasive procedures or years to complete. Dental veneers can give you the beautiful smile you want without surgery, in a matter of weeks. And the veneers Philadelphia is talking about are here at Penn Dental Family Practice (PDFP).
The PDFP cosmetic dentistry team uses the highest-quality material when manufacturing veneers and places them with meticulous precision.
Countless patients in and around Philadelphia, PA, and throughout the Delaware Valley find our veneers give them the sparkling smiles they want.
And because our veneers are among the most affordable veneers in Philadelphia, the price is something to smile about, too.
What Are Dental Veneers?
Dental veneers are thin shells made of porcelain or composite resin. Veneers adhere permanently to your existing teeth, giving them a brighter, more uniform appearance.
The precise care with which PDFP's cosmetic dentists manufacture and place them is a major reason ours are considered among the best veneers in Philadelphia.
What Are the Pros and Cons of Porcelain vs. Composite Veneers?
Porcelain and composite veneers are both popular types of veneers. Each has its own unique characteristics.
Porcelain veneers are known for their natural appearance, as they can mimic the translucency of natural teeth. They cost more than composite veneers but are also more durable, lasting as long as 20 years with proper dental care.
Composite veneers are more affordable veneers but aren't generally as strong or long-lasting as porcelain ones. They usually last five to seven years. They may look less natural than porcelain and may be more prone to discoloration or damage.
The choice between porcelain and composite veneers depends on your specific needs and your dentist's expert recommendation.
What Should You Expect When Getting Dental Veneers?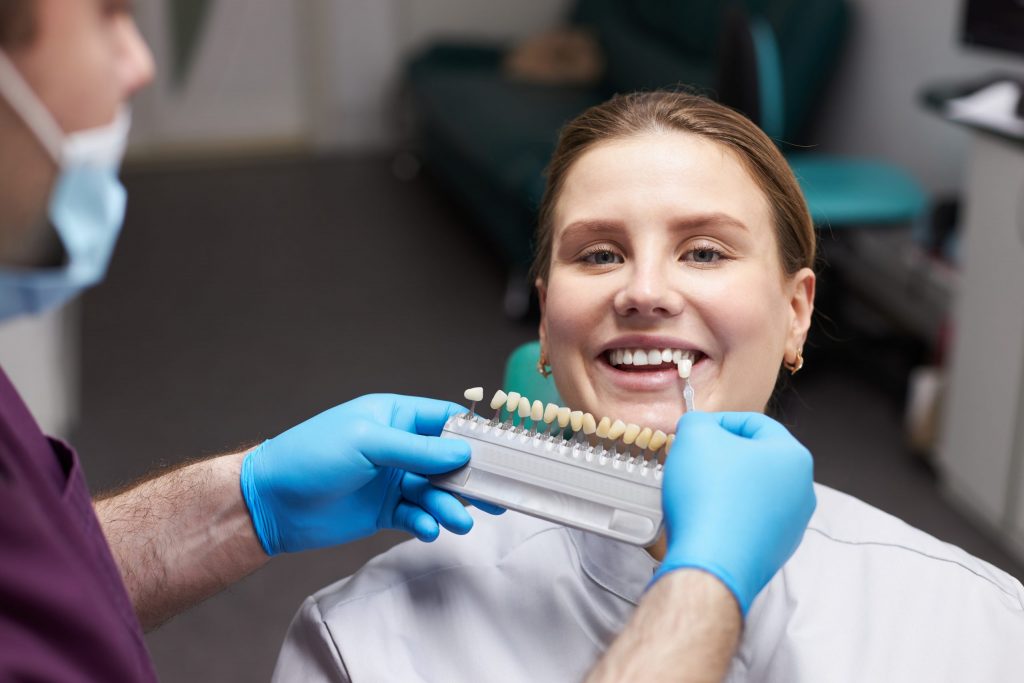 Whether you're getting composite or porcelain dental veneers, your smile makeover at PDFP typically takes several visits.
The first is a consultation. Your dentist will decide which type of veneers will benefit you most and develop a treatment plan.
During a separate visit, the dentist prepares your teeth for the veneers by removing a small amount of enamel. This removal makes a surface to which your veneers adhere.
If you're getting composite veneers, your dentist may build them directly in your mouth, layer by layer. The process is similar to filling a cavity.
If you're getting either custom veneers of composite resin or porcelain, your dentist will take impressions of your teeth. The dentist sends those impressions to a dental laboratory, where the veneers will be custom-made to fit your teeth. Each veneer is custom-crafted using computer-aided design and manufacturing to ensure a precise and comfortable fit.
Your dentist may place temporary veneers on your teeth to protect them. Once the permanent veneers are ready, your dentist will use a special adhesive to bond them to your teeth. They will then make any necessary adjustments to ensure a proper fit and bite.
Finally, they will polish the veneers and give you aftercare instructions. Once in place, dental veneers don't require any treatment beyond normal brushing and flossing. You should eat carefully to avoid breaking them.
Are You a Good Candidate for Dental Veneers?
Only you and your dentist can determine whether veneers are appropriate for you. Discuss your options if you want to correct certain cosmetic issues including:
Chipped teeth or broken teeth
Uneven or irregularly shaped teeth
Gaps between teeth
Stained or discolored teeth due to age, medications, or previous dental procedures (such as root canals or fillings)
Deeply stained teeth that haven't responded to other teeth-whitening procedures
Worn teeth
Because veneers attach to the surface of natural teeth, you must have healthy teeth. Your dentist will help you address tooth decay, gum disease, or other oral health issues before you undergo any cosmetic dentistry.
It's also crucial your teeth have enough enamel. Most people lose some as they age. Poor oral hygiene and tooth decay can also reduce enamel. Dentists won't recommend veneers for individuals who don't have enough natural tooth enamel.
Veneers can perfect your teeth's color and shape, but they can't correct severe misalignment or bite problems. Fixing these issues requires such orthodontic treatment as braces. Once your teeth are straight, you may still opt for veneers to deal with stains or irregular shapes.
PDFP Composite and Porcelain Veneers Fit Philadelphia
What makes patients in and around the City of Brotherly Love regard our veneers as among the best Philadelphia veneers? One word sums up the reasons: fit.
Our veneers, designed and placed using state-of-the-art technology, fit your teeth. In addition:
Our team fits your needs and expectations
Even the greatest dental technology can't replace a great team of dentists. At PDFP, we have both! Our team of Philadelphia cosmetic dentists offers excellent, patient-centered care.
Our availability fits your schedule
Our two convenient Philadelphia locations, easily accessible by car and public transportation, mean you can get a cosmetic dentistry appointment where you prefer, when you prefer.
Our prices fit your budget
PDFP accepts most third-party insurance as payment (except DMO and HMO plans). We'll work with you to establish manageable payment plans. We even offer a 5% prepayment discount for services over $1,000. These affordable veneers in Philadelphia mean your perfect smile doesn't have to break the bank.
Are you ready to get started on your brighter, whiter smile? Get your appointment today, so you can get the veneers Philadelphia is talking about for yourself.