Children need more than the state-sanctioned minimums.
Oral health education and services are an essential part of every child's development. It surprises many parents to find out that, despite the high number of Americans without dental insurance, Pennsylvania schools are still offering an oral health program.
The Details:
The 28 PA Code 23.3(a) states that dental examinations are required when a child enters school (either in 1st grade or kindergarten), and during grades 3 and 7.
To fulfill this requirement, schools need to implement a mandated dental program, or a dental hygiene services program. These dental services are provided to the children free of charge.
Basic Dental Services For Children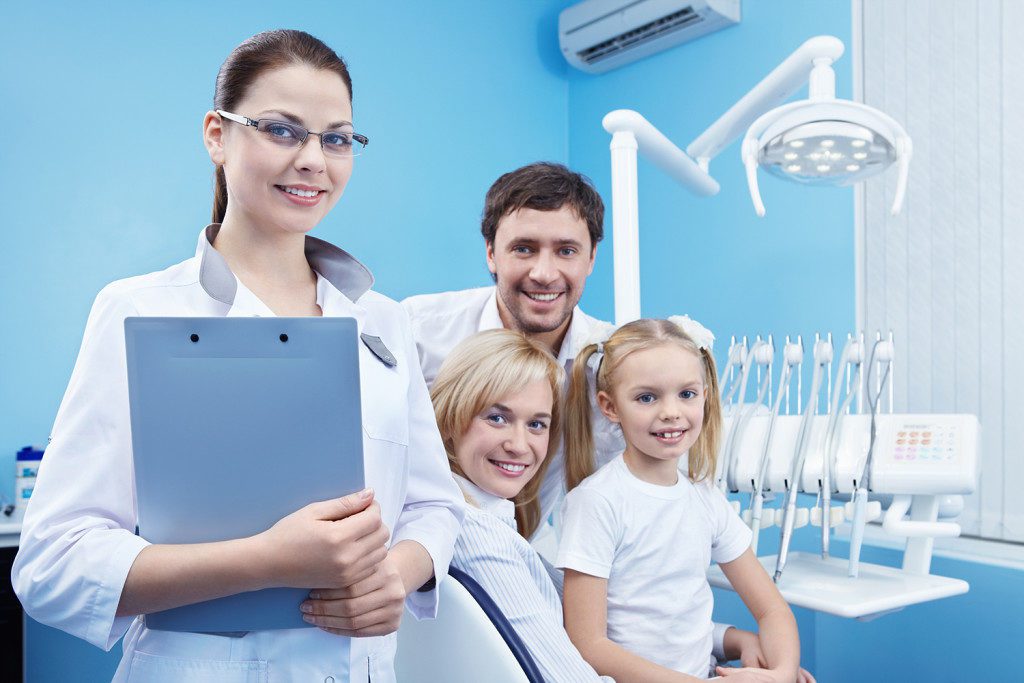 State requirements are a helpful start but not sufficient for most children.  As a parent, you can help your child to learn and maintain good oral care, and that's a gift that will last a lifetime.
The AAPD recommends that you take your child to the dentist for the first time around his/her first birthday. The goal of this visit is for the dentist to check your child's mouth and demonstrate that going to the dentist is a normal and good part of life. Many children who do not visit a dentist early on in life feel stressed when they go as adults.
A pediatric dentist provides oral health education as well as services such as preventative care.  This includes important elements, such as cleaning, topical fluoride application, and general screenings.
Oral health education for children
Did you know that caries (cavities) are the most common childhood disease in America?
Many children do not develop consistent habits of brushing and flossing as they grow up. Often, this ends in the development of a cavity. Unpleasant visits to the dentist to treat cavities can be avoided by going for preventative visits.
During your child's preventative visit, the dentist will exam your child and make recommendations for his/her oral health care. It's important to understand that everyone has a different mouth, a different health, and a different body. That means that your dentist is an indispensable resource who can teach you and your child healthy dental practices that are right for you. It's customized care!
Where Can I Find a Pediatric Dentist?
Penn Family Dental Medicine wants to help children and families to begin healthy dental habits that will last a lifetime. We do that through oral health education, preventative dental screenings,and teeth cleanings, to name a few of our services. Understanding how to keep teeth clean all year, not just right before your dental appointment, will help you (or your child) to maintain a healthy mouth. Education and prevention is what we love to do here at Penn Dental Family Practice. To learn more, fill out this form and we'll get in touch with you for scheduling and availability.