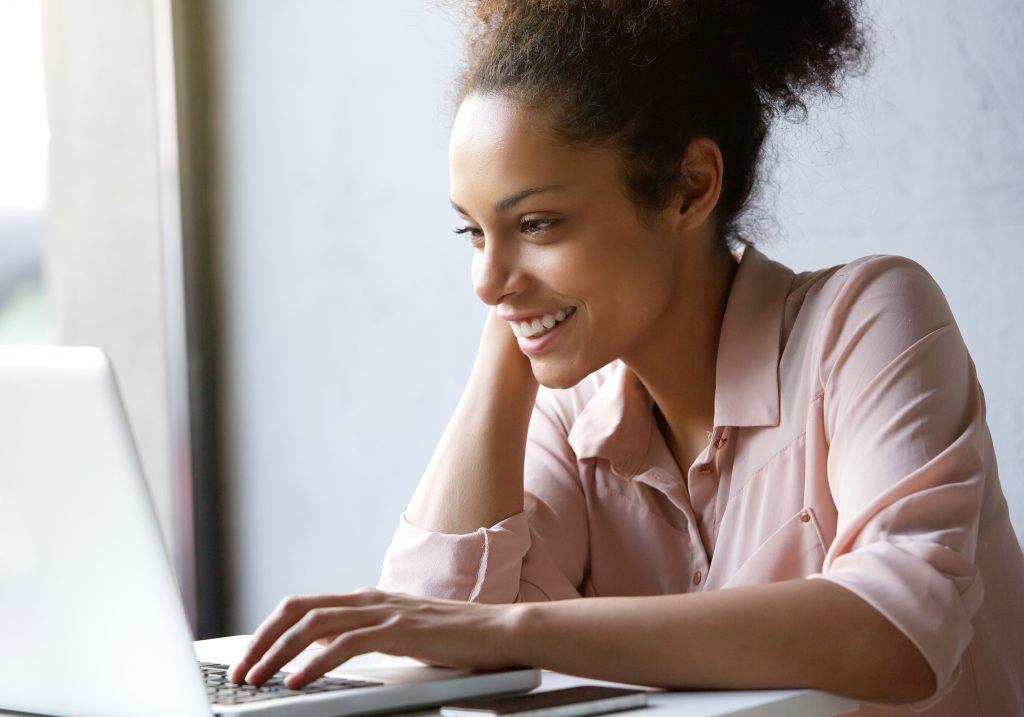 Do you know how to choose a dentist that will fit the needs of you and your family? That takes your dental insurance? Who is professional, friendly, and offers a variety of dental services and specialties?
Some people are lucky to stumble across their dentist for life, but what about you? Do you like to research before you choose? Taking a few minutes to go over the basic things that are important to you will save you money and time in the long run. Here are our tips on how to choose a dentist that's right for you.
What Should I Look for When Choosing a Dentist
?
Did you know according to a survey highlighted by the American Dental Association (ADA), 42% of people in the U.S. confessed to not seeing a dentist as often as they would like? Yet, 85% of Americans also acknowledged they knew oral health matters to maintain overall good health.
What is it then that keeps people from visiting the dentist when they know it will ultimately benefit their health? Some people may experience dental fear and anxiety, or others simply fight to find time in their busy schedules. But sometimes, it's simply a matter of finding a dentist that feels like the right fit.
If you are asking yourself…
What are the qualities of a good dentist

?

How do I find the best-rated dentist

?

How do I find a good affordable dentist

?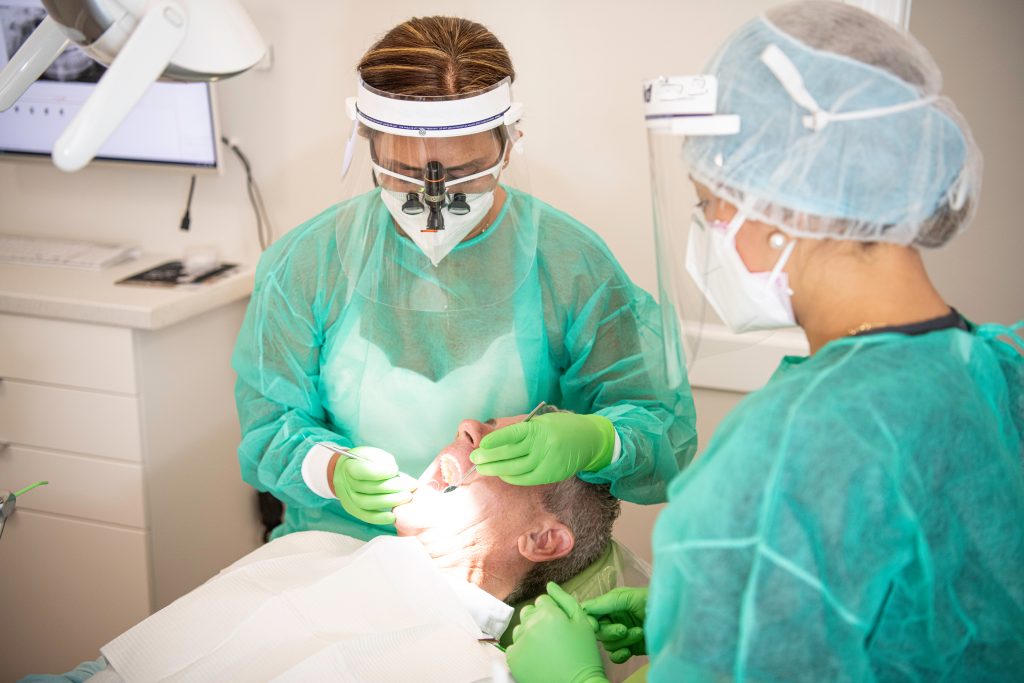 … you are not alone! These are commonly asked questions and good ones to find the answers to—and we are here to help. Take a look at a few steps you can take to help you choose a high-quality, top-rated, affordable dentist in your area:
Understand Your Dental Benefits Before Choosing
If you have insurance, the insurance company may dictate which dental office you go to. The best way to know if dental services are covered at a particular dental practice is to call your dental insurance company. They can confirm you have the right plan and can use your insurance at your dentist of choice.
Ask Friends and Family for Recommendations
When you have personal experience to back up the claims made by a dental office, you've found yourself a gem. Friends and family can provide firsthand experiences and insights about their dental office that you may otherwise not get from an online patient review.
Location, Location, Location
Would you prefer a dentist closer to home, school, or work? Finding the dentist in the right location isn't the first priority on everyone's list, but many people have it close to the top. Flexible hours are also often a priority when deciding how to choose a dentist that works best. Penn Dental Family Practice has multiple convenient locations for you to choose from.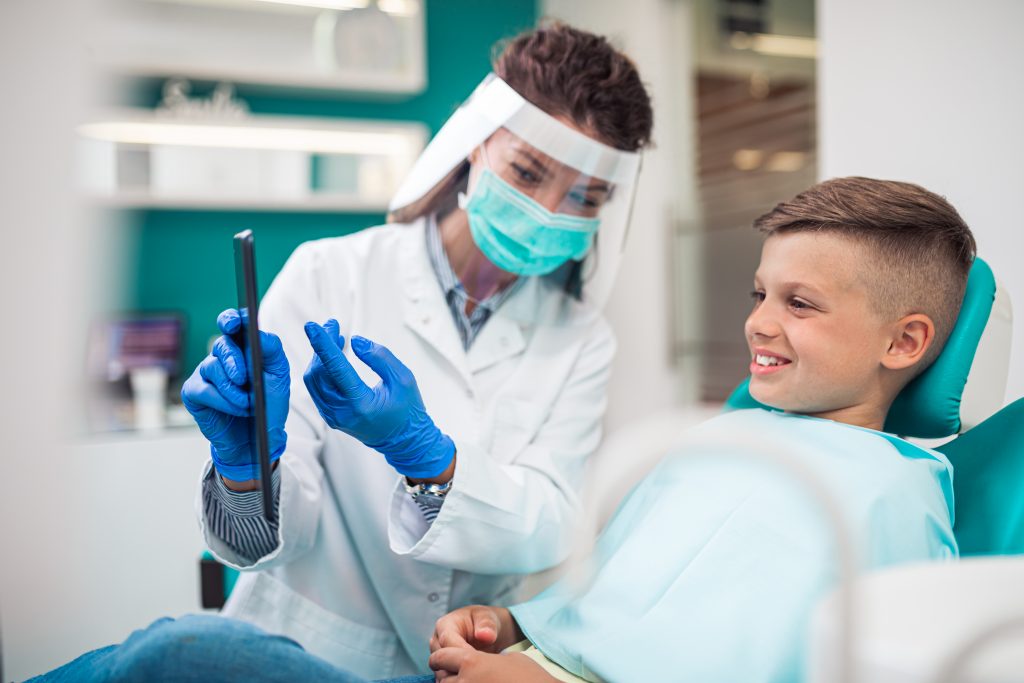 Once you've created your list of prospective dentists, find out if you can schedule a consultation for a meet and greet. Doing this gives you a feel for the office and what to expect. Make sure to ask questions about credibility, processes, and the office culture, such as:
Are you an

ADA member

?

Do you refer out for any services?

What do you enjoy most about dentistry?

Do you explain dental fees before performing procedures?
How Does the Dental Office Measure Up?
After doing a dental visit and consultation with a local dentist, it helps to asses:
Was the office

clean, neat, and orderly

?

Was the staff friendly and helpful?

Are the services offered cost-effective

and

comprehensive?

Were the dentist wearing full personal protective equipment (PPE)?
These questions are helpful to think about after a consultation. For additional guidance in how to choose a dentist, our Penn Dental team would like to provide you with a complimentary comparison chart. This free downloadable resource will show you how Penn Dental Family Practice measures up with other local Philadelphia area dental options and helps you make an informed, confident decision.
If you're ready to move forward with an office tour and consultation, feel free to schedule an appointment at any time. Or, contact Penn Dental Family Practice today, (215) 898-PDFP for questions.