Finding a great cheesesteak in Philadelphia, PA is one thing. Finding the right Philadelphia dental office for you and your family is another. Learn why more and more people in the City of Brotherly Love are choosing Penn Dental Family Practice (PDFP) as their Philadelphia dentist.
Among other oral health services, PDFP offers: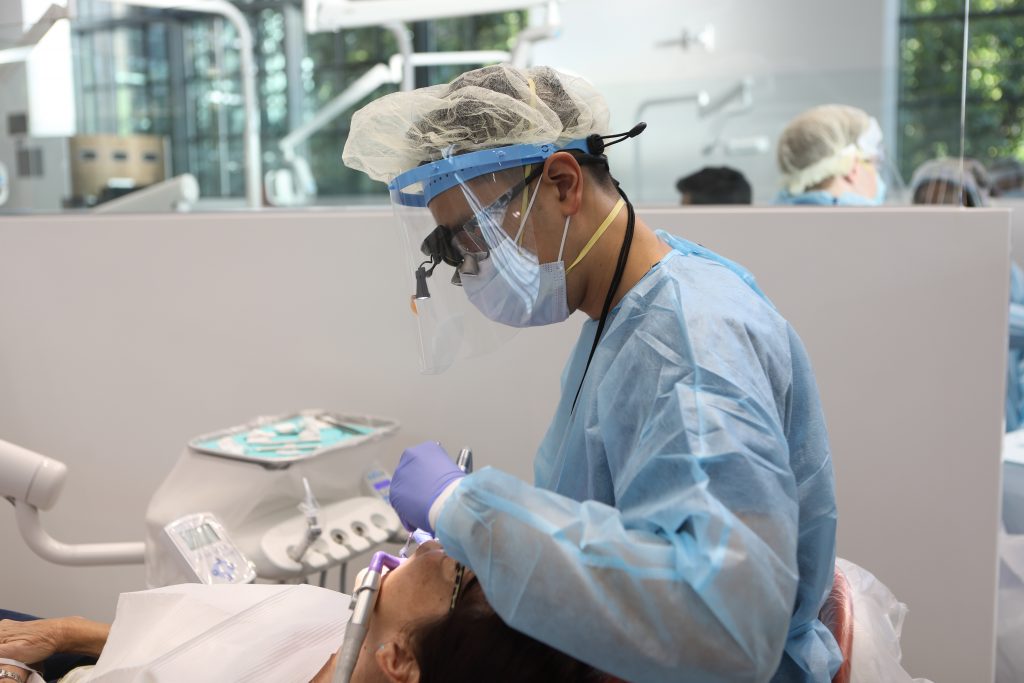 General dentistry

Pediatric

dental care

Oral surgery

Dental restorations

(such as

porcelain veneers

)

Prosthodontics (

dental implant

s)

Orthodontics

Teeth whitening
In everything they do, our highly trained dentists use the latest, most innovative procedures and materials, all with an emphasis on patient-centered care.
Five Ways PDFP Provides Top
Patient Care
in Philadelphia, PA
When people look for a dentist in Philadelphia and its suburbs, they consider whether a dental practice: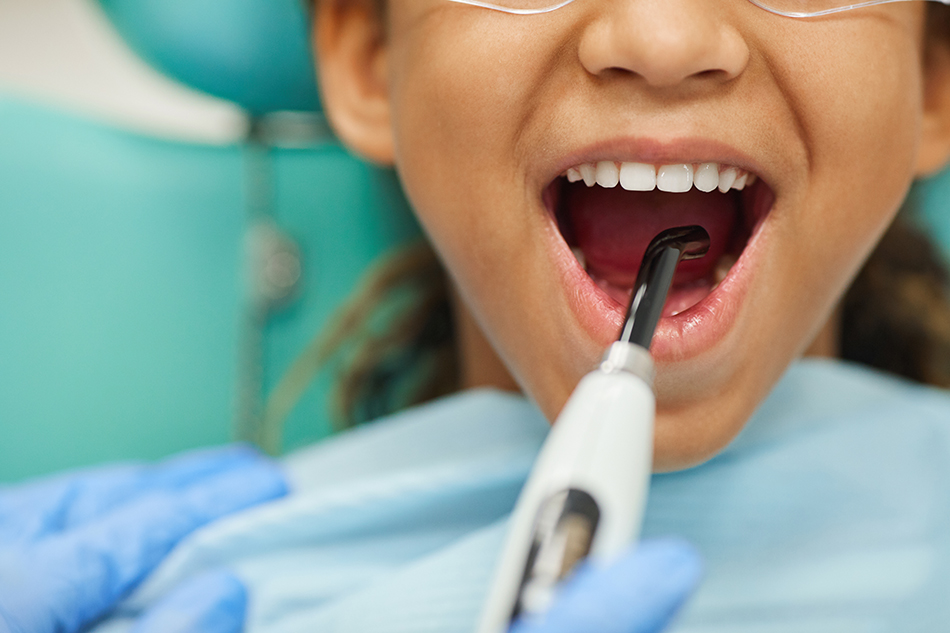 Performs a variety of

dental procedures

Offers affordable

dental care

Has friendly, professional, skilled dental staff

Uses state-of-the-art technologies and approaches

Offers convenient locations and appointment times
Excellence in these areas sets a dental practice apart from its competition. When judged on these criteria, Penn Dental Family Practice stands out.
Here are five ways we set the standard for high quality dental care in Philadelphia, PA.
1. Dedication to Dentistry
You may be young or old. You might want only a general evaluation, or be interested in a complete smile makeover. You may be coming for your own procedure, or bringing your child in for their first teeth cleaning.
Regardless of your age, identity, or background, you should be able to tell your dentist cares about you and your oral health.
Trust is essential in any provider-patient relationship. Your dentist trusts you will provide all pertinent information about your symptoms and medical history. Likewise, you as a patient should trust your dentist will only recommend the most appropriate care methods for your needs. PDFP dentists share the same overarching goal: for you to be healthy.
2. Top-level Qualifications
You can typically verify a dentist's qualifications and expertise on their dental practice website.
Dentist profiles often display board certifications, as well as any advanced training and skills they possess. Some dentists may belong to national associations or come from prestigious schools. You can also find information about dental specialties the practice offers.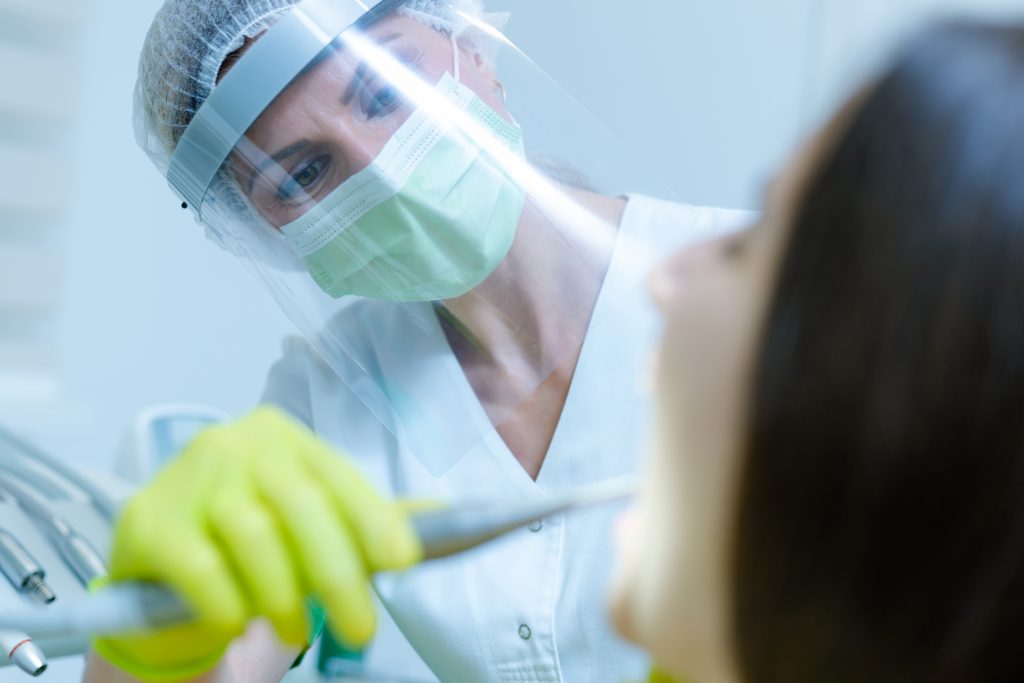 When you come to PDFP, you're being treated by experts who are training the next generation of dentists. Our dentists not only have a wealth of knowledge and expertise in a variety of dental specialties, but also instruct and impart their skill sets to new practitioners.
Click here to see our list of dentists and their credentials.
3. Excellent Communication Skills
In addition to practicing dental medicine, a dentist should take time to discuss your condition and treatment options. They should explain the details of your specific condition, its severity, and which treatment will respond the best. You should feel comfortable asking questions about your care, and receive thorough answers.
At PDFP, we always make sure you're clear about what dental procedures we're recommending, and why.
4. Friendly and Accommodating Environment
When you visit a dental practice, observe the relationship between staff and patients. Do receptionists attend to you promptly and with a smile? Are insurance and payment details taken care of upfront—or do patients find out about costs due at the last minute?
Details like these can make or break your experience. You can research online to see what patients have to say about a specific practice's environment and hospitality.
When we at PDFP surveyed our patients, 99% agreed or strongly agreed they were treated respectfully and courteously.
5. Clarity Regarding Payments
All patients need to know the price of treatment, especially those on tight budgets. When evaluating a practice after your first visit, consider whether or not your dentist was clear about the costs.
PDFP makes payment plans and other affordable options available to patients who need them.
To help you feel even more confident choosing your Philadelphia dentist, download our free chart, "The Evidence You Need to Pick the Right Dentist." You'll find it a helpful tool for making the most informed decision you can about you and your family's oral health.
Ready to schedule your appointment? Make yours online today, or call us at (215) 898-PDFP.