Do you or someone you love need a new set of teeth? You might be surprised to learn you're not alone. Studies show that
178 million Americans
are missing teeth. And between 100,000 to 300,000
dental implants
are performed each year for both cosmetic and health reasons. So if you're ready to restore your smile, there's never been a better time to make an appointment and take advantage of the latest
prosthodontics
treatments. But does your dentist or another oral care professional handle this?
Which doctor you should go to depends on the type of care you need.
First, a general dentist is a doctor who is trained in oral health care. Your dentist diagnoses and treats gum, teeth, tongue, and mouth conditions as well as promoting good oral hygiene. The dentist routinely: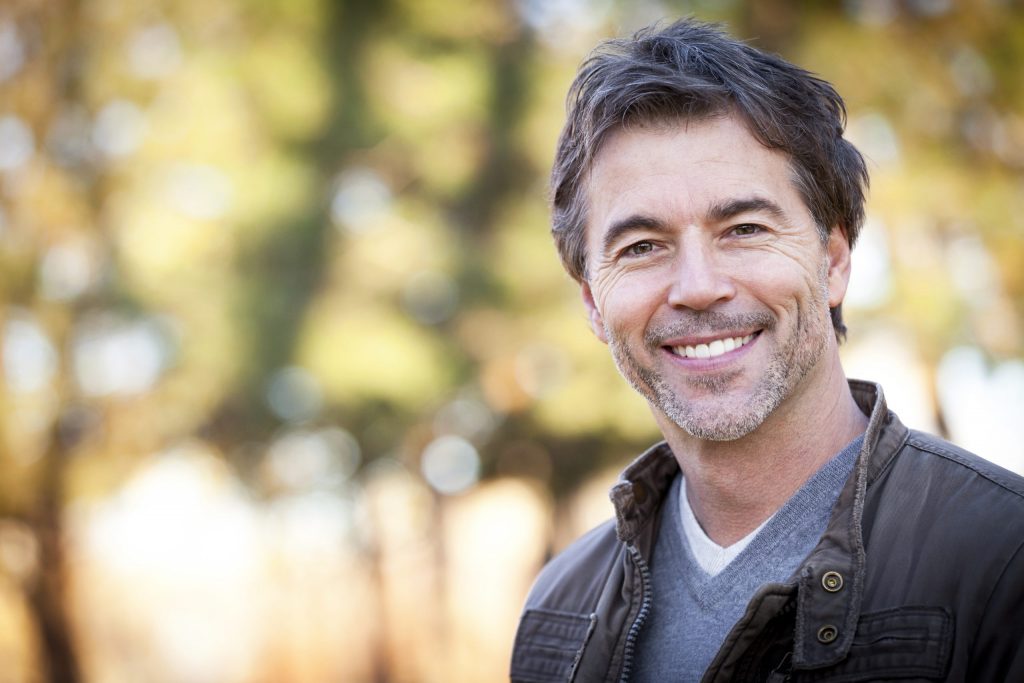 Fills cavities and applies sealants

Repairs or removes damaged teeth

Removes buildup or decay

Checks on the growth of teeth and jawbones
Most people see their general dentist once or twice a year.
Next, an orthodontist is a dentist trained to diagnose, treat, and prevent teeth and jaw irregularities. Through the use of braces, retainers, and bands, an orthodontist:
Straightens crooked teeth

Fixes over- and underbites

Aligns jaws
Although most familiar to many teens who visit an orthodontist to straighten their teeth, orthodontics can help with teeth straightening at any age.
Last is the one you're probably least familiar with: What is a prosthodontist? The prosthodontist definition shows how their role is different from the other dentists mentioned. A prosthodontist is who you see when you need to restore or replace missing or damaged teeth. Think of them as working with dental prosthetics—the same way amputees use prosthetics to replace missing limbs, the prosthodontist uses prosthetics to replace teeth. Prosthodontists also replace missing parts of the jaw and face, and they have advanced training in aesthetic restoration and teeth replacement.
Treatments offered by prosthodontists and concerns they address include: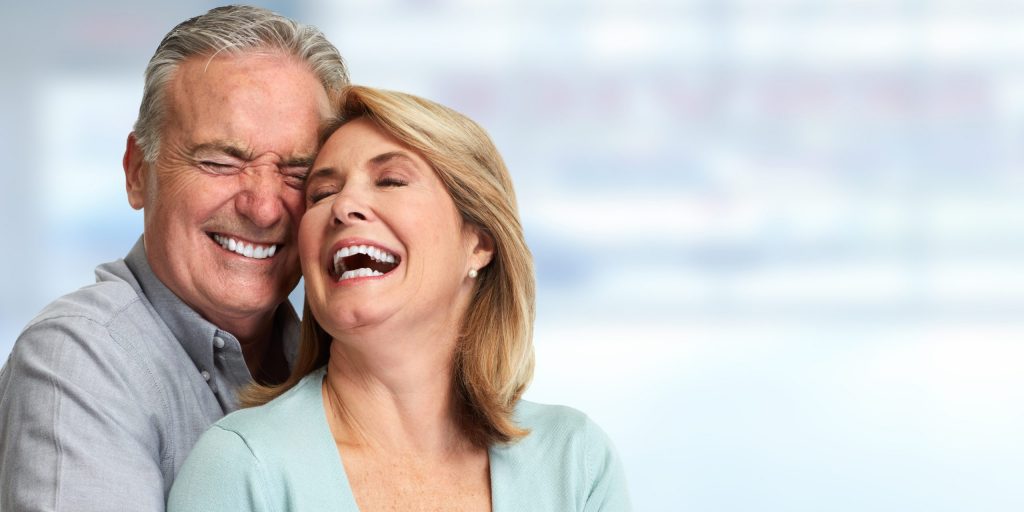 Crowns and bridges: covering existing and missing teeth to help with function and keep them from fractures

Complete and removable partial dentures: replacing teeth for full functionality

Dental implants: permanently replacing missing teeth

Temporomandibular disorders (TMD): jaw joint problems

Traumatic mouth-injury treatment

Snoring or sleep disorders: providing appliances that aid in resolving the issue

Oral cancer reconstruction and continuing care
Why You Should Visit a Prosthodontist Over Any Other Specialist or General Dentist
While in some instances, a general dentist can do some of the same things, visiting a prosthodontist may be better for you than visiting any other dentist if you: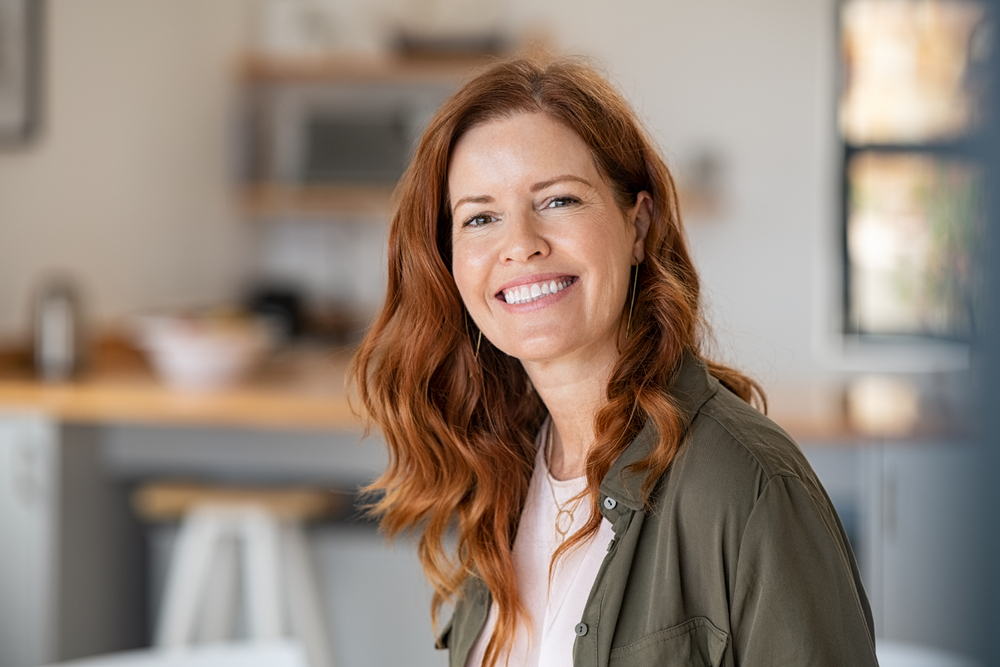 Are searching for a dentist with advanced training in esthetic restorations or

teeth replacement

Need a second opinion

Want to improve teeth function

Want to enhance your smile

Wear dentures or other removable prosthetics and need relines

Need dentures or other removable prosthetics

Are interested in dental implants
With prosthodontics at Penn Dental Family Practice, our dental impact specialists offer unique and specific treatment plans not offered by general dentists. Download this complimentary flyer "Create Your Dream Smile With Penn Dental Family Practice" to find out all the ways we can help.
Whether you or a loved one are dreaming of replacing worn-down teeth with a set of pearly whites, want to improve a smile, or enjoy a hearty meal, visit our prosthodontists at Penn Dental Family Practice. Through our advanced technologies, we can help boost your confidence, improve your health, and restore functionality. When it comes to the prosthodontist definition, Penn Dental describes it to a T.
When you're looking into "prosthodontists Philadelphia," make sure you take a look at Penn Dental Family Practice. For more information on discovering your options and to schedule an appointment with one of our expert prosthodontists, give us a call at 215-898-PDFP (7337).