If you had to answer the question, "Why is oral health important?" you'd probably have two immediate answers: fresh breath and a bright smile.
But while those are two obvious perks, you may be surprised to learn that the importance of oral hygiene and the benefits of brushing your teeth go far beyond that.
At Penn Dental Family Practice, we know of at least five benefits of good oral health—and several may surprise you. So how does the health of your mouth affect your life and overall health?
The Top 5 Benefits of a
Healthy Smil
e
1. Good oral health saves money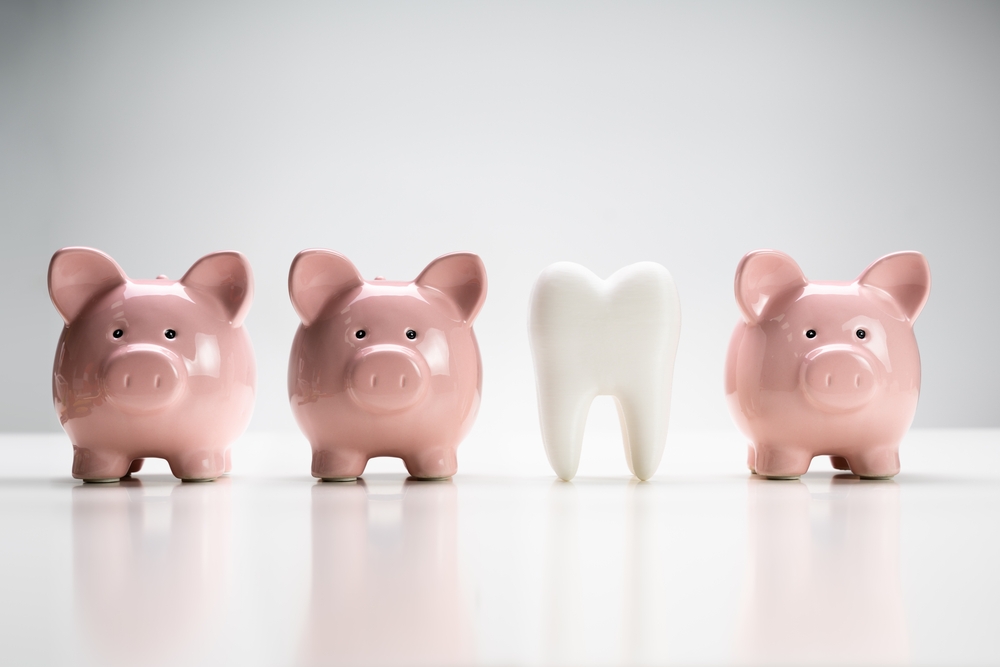 The old adage is still true: "An ounce of prevention is worth a pound of cure." A recent study by Cigna reports that those who practice good oral care can save 31% in dental costs over five years, while those who don't may see a 43% increase in their annual dental costs. And, an American Dental Association study found this:
An estimated 2 million visits to hospital emergency departments occur yearly for dental pain.

For a visit, the cost averages $749, three times as much as a visit to the dentist, amounting to $1.6 billion annually.
Visiting a dentist also plays a role in our overall health. Those with diabetes and/or coronary artery disease who receive yearly dental care can save on medical care and/or prescriptions:
Diabetes —$549 yearly cost savings.

Coronary artery disease—$548 yearly cost savings.

Both conditions—$866 yearly cost savings.
In addition, poor dental health also costs the U.S. over $45 million in lost productivity each year. The facts are clear: brushing our teeth can have a big impact on everyone's bottom line.
2. A healthy mouth may mean a healthier pregnancy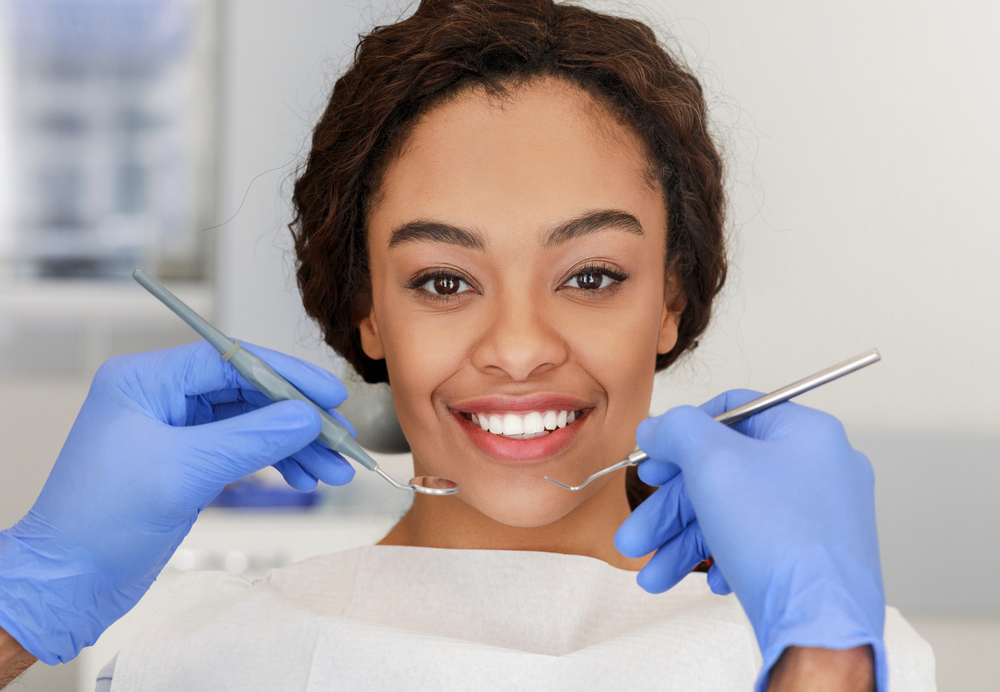 During pregnancy, women can experience an increase in gingivitis and periodontal disease. Some research indicates that pregnant women with poor oral health may be at a higher risk of premature labor or low birth weight babies. It's important for pregnant women to brush, floss, and visit their dentist during their pregnancy.
Poor oral health can also have a financial impact on your baby's birth. If your baby spends time in the neonatal intensive care unit, it could cost, on average, $5,000 to cover insurance plan deductibles—and that doesn't factor in expenses for medical care your baby may need over the first year.
3. Healthy teeth may lower your risk of, or the effect of, cardiovascular disease, oral cancers, and other conditions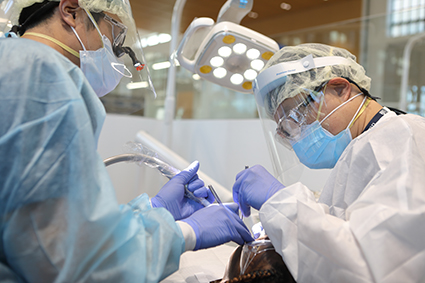 Heart disease:

The benefits of healthy teeth may include a decreased risk of cardiovascular disease. Some studies suggest that the inflammation caused by periodontal disease may increase the risk of heart disease. It's also thought that periodontal disease can aggravate heart conditions.

Oral cancer:

Those who smoke, chew tobacco, drink excessively, and have poor oral health are at a higher risk of oral cancer. Developing good oral hygiene habits (along with reducing or removing the other factors) can help lower your risk.

Pneumonia:

When there are bacteria in your mouth because of poor oral care, they can go into your lungs, causing pneumonia and other respiratory illnesses. Brushing your teeth, flossing, and rinsing can help keep your mouth free of bacteria buildup.

Nutrition:

If you suffer from poor oral health and have painful teeth and/or gums, it can affect your ability to chew, eat, bring in proper

nutrients

, and maintain your diet.

Dementia:

Studies show that people with healthy gums are

70% less likely

to develop Alzheimer's disease.
Additionally, the importance of oral hygiene is especially critical when it comes to the effects of diabetes, HIV/AIDS, and even digestion because of poor chewing and bacteria.
4. Good oral health gives you confidence
Knowing that you aren't suffering from halitosis (bad breath) and that you're comfortable with your smile can put you at ease in social situations and help you put your best foot forward in job interviews. (Which in turn can also increase your financial situation—a pretty good benefit of brushing your teeth.)
5. Healthy teeth helps you live longer
It's true. Research has shown that people with 20 or more teeth at age 70 have a better chance of living longer than those with less than 20 teeth. That's a great incentive to keep your mouth healthy.
Penn Dental Family Practice Understands the
Importance of Oral Hygiene
and You
The importance of good oral hygiene provides you with more than a beautiful smile; it can make a difference in your overall health! Whether it's been some time since you've seen a dentist, or if it's been a while since you were last here, we'd love to see you. To schedule an appointment with Penn Dental Family Practice, call 215-898-7337.
In the meantime, get an oral hygiene head start by downloading our free eBook, "A No-Nonsense Guide to Flossing: How To Conquer This Important Daily Habit."