You read that right! If you have a toddler approaching the age of 3 and they have yet to visit a pediatric dentist, now is the time to schedule. With Penn Dental Family Practice as the core of your family's solutions to all your dental needs; let us tell you why now is the perfect time.
Let's start off with a few facts on pediatric dentistry; and why it is so important that your child visits a pediatric dentist versus a general dentist.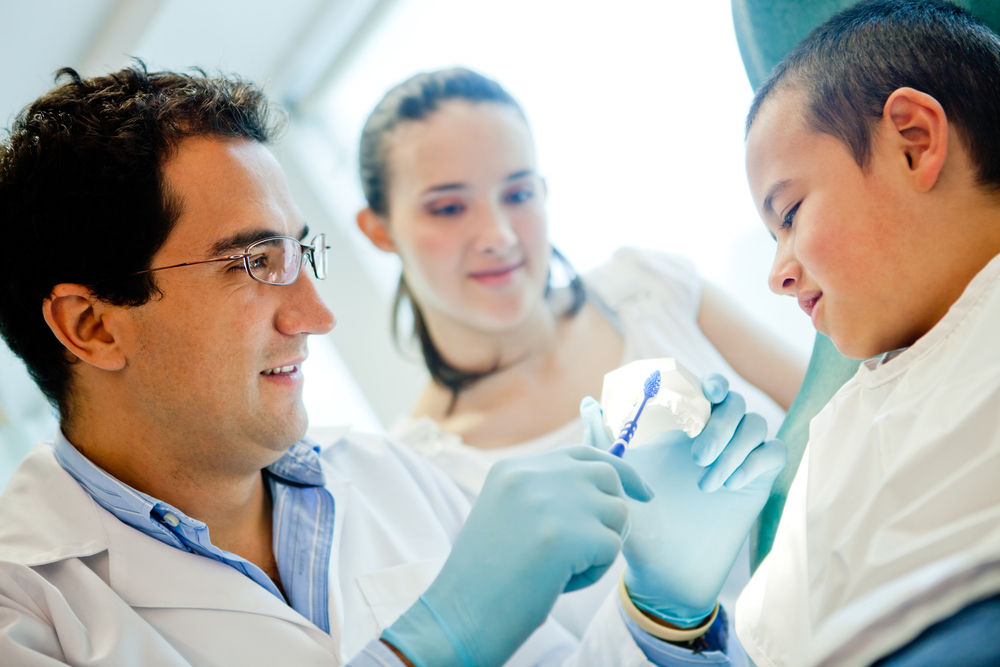 A pediatric dentist spends an extra 2-3 years studying pediatric dentistry and the psychology needed to best address children in their current stage of development.
A pediatric dentist specializes in infants, toddlers, children, adolescents and teens; as well as those with special needs.
Being as the specialty for pediatric is with children, a pediatric dentist is trained for those with dental fears and a short attention span, providing comfort and additional patience for those patients.
A pediatric dentist will be able to provide an atmosphere that is more inviting to small children.