Did you know taking care of our teeth isn't a modern habit? Here are some fun facts: Human remains found in Pakistan from as far back as 9,000 to 7,500 years ago had holes in their teeth from decay removal. An Egyptian scribe named Hesy-Re, who lived in 2600 B.C., is known as the first dentist. And here's a more "recent" name: Paul Revere (of Revolutionary War and midnight ride fame) was a dentist in addition to being a silversmith. So, getting family dentist care is following a tradition that is thousands of years old but with all the best medical advancements we have today.
What services does a Philadelphia family dentist provide for you? Penn Dental Family Practice explains what is a family dentist, what you and your family can expect, and why it's important to have regular dental checkups.
How
Family Care Dentistry
Keeps Smiles Bright and Healthy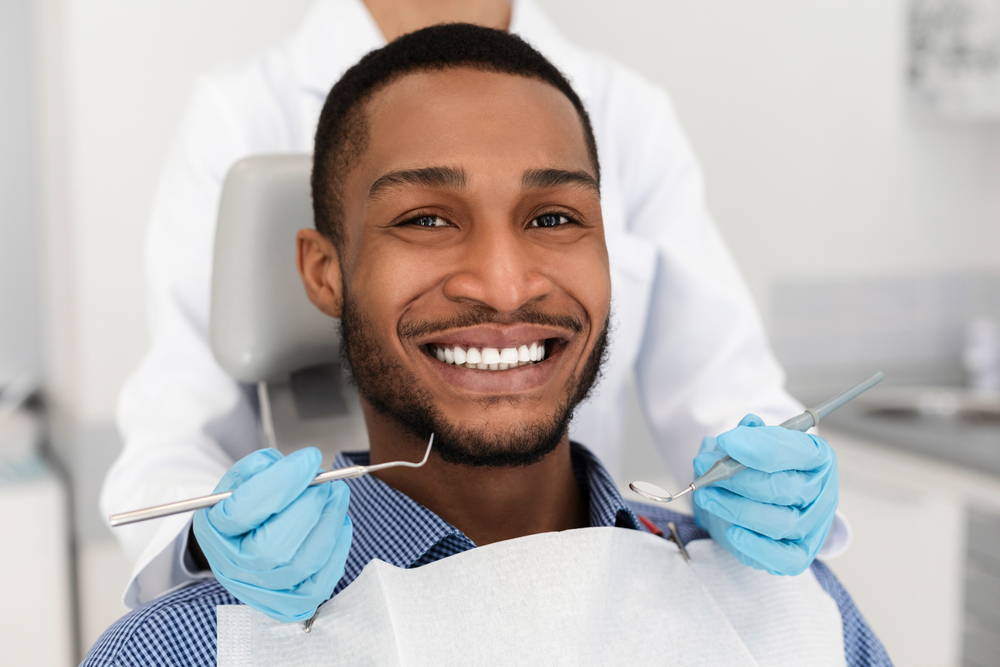 Everyone in your family needs dental care but may not need the same kind of care. For instance:
Tooth decay is the most common childhood disease

in America.

Adolescents often need braces to correct teeth alignment and bite.

People under age 35 tend to lose teeth because of accidents or decay and need restorative treatment.

People over 35 more often lose teeth because of

periodontal problems

(gum disease) and need restorative treatment.
Fortunately, family dentists treat a wide variety of conditions ranging across all age groups, so you don't have to go to separate specialists in other locations for young children, teens, and adults. They can even take care of their own parents, making it easy if you're also responsible for their care.
You can schedule appointments for parents and children at the same time at a family dental practice to ensure that the whole family gets the dental care they need when it's convenient for you. You don't have to coordinate between different practices and specialties. Penn Dental Family Practice offers a one-stop solution with a full range of dental services your family needs most: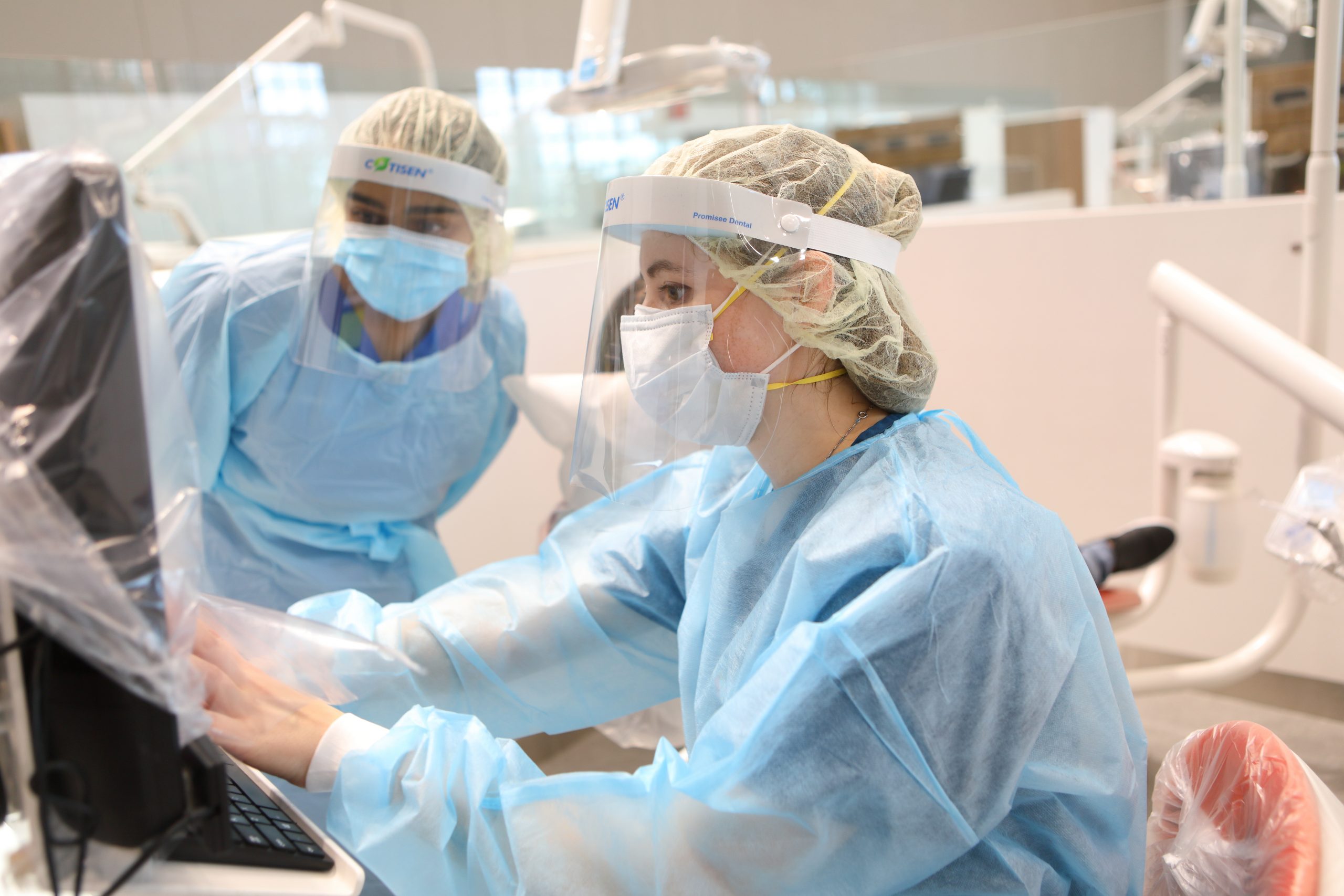 General Dentistry.

Pediatric Dentistry.

Orthodontics.

Periodontics.

Endodontics.

Oral Medicine.

Dental Implants.

Prosthodontics.

Oral Surgery.

Invisible Braces.

Cosmetic Dentistry.

Teeth Whitening.
Families love having all these services in one place because it saves them time and frustration from having to schedule appointments and go to different places on different days.
Get the Benefits of Regular Dental Exams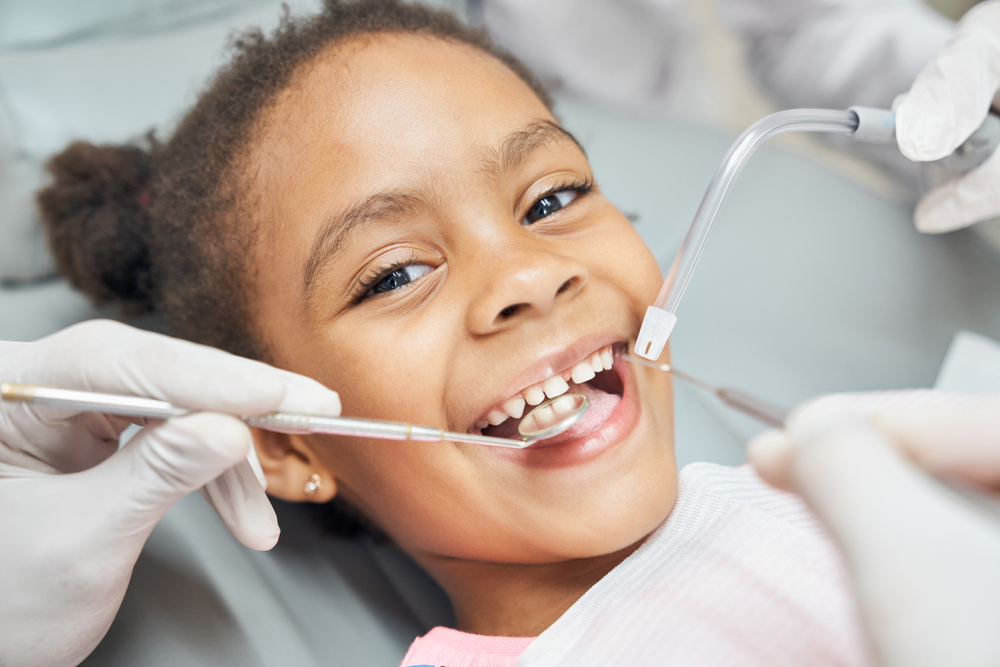 Because family care dentistry lets you take care of your family's dental care at the same place, it makes it easier to stay on top of the regular exams and cleanings that contribute to good oral health.
Regular dental exams can:
Keep smiles whiter by removing stains from certain foods and drinks.

Stay on top of tooth decay and cavities.

Reduce bad breath.

Save money in the long run because preventative measures can be taken.

Give you an opportunity to talk with your dentist about any questions you have.

Teach you good oral hygiene habits.
But the most important reason to keep up with your oral health is that studies show bad oral health is linked to heart disease, stroke, and other conditions. You and your loved ones will smile even more knowing that you're doing your most to help ensure whole body health.
Get Full Family Care at Penn Dental Family Practice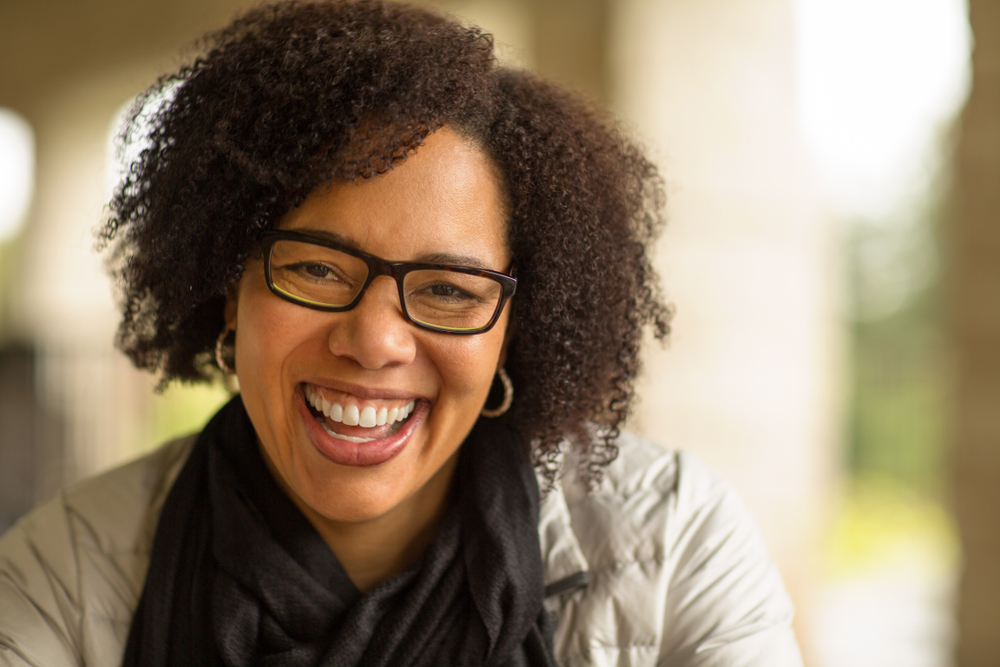 Whether you have a toddler coming in for their first appointment, a teenager who needs orthodontic treatment, you need a cleaning, or an older parent who needs restorative treatment, everyone in the family is welcome at Penn Dental Family Practice and can receive the treatments they need. Our patients enjoy a warm, friendly atmosphere where they can relax and ask our caring staff any questions they have.
Trust Philadelphia's family dentist at Penn Dental Family Practice for all your family care dentistry needs. Call our family care phone number at 215-898-7337 to get started!
And, in the meantime, click here to get a copy of our free eBook, Why Dental Care Benefits My Whole Family Tree.